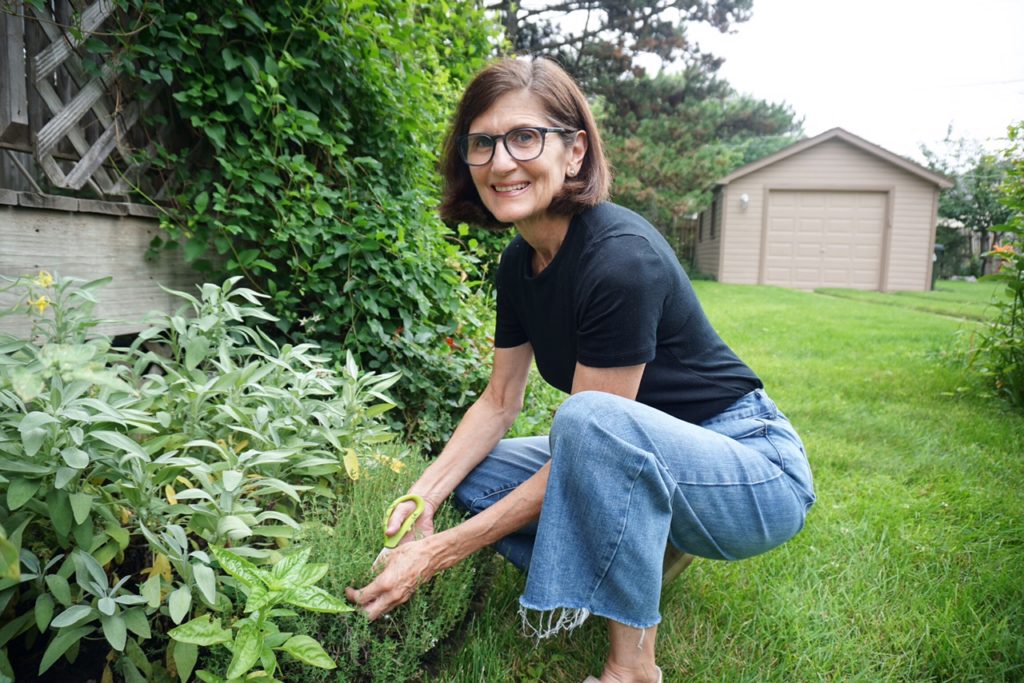 Hi there! So glad you have found Feed Me Guide Me! I hope you will stop by often, be it for a little inspiration for a weeknight dinner, a menu for gathering favorite friends, a sweet treat for a family get-together or a sacred timeout during the busyness of daily living to praise the God who blesses us, nourishes us and always has a seat for us at his table.
A little bit about Lee…
This endeavor has been germinating within me for years as my husband and I juggled our work lives with raising three children. I met Mike in a photo studio; he was working with the photographer and I was assisting the food stylist. It didn't take us long to figure out that we were a good match in so many ways, of course primary for both was our love of good food. As our three children entered our lives, one by one, they each had their own palate but certainly were offered more adventuresome foods than most of their peers as they dined on whatever came home from the test kitchen I was in that day or the photo studio leftovers. I remember getting my youngest to eat salad by giving her an illustration of an assortment of greens, and she would guess the name of each leaf as she sampled arugula, oak leaf, spinach, etc. My husband and I chuckled that our years of offering more varied foods to our children growing up worked against us on the rare occasions when we dined out on a tight family budget and our emerging foodies often found the regular menu more enticing than the children's offerings. Like most families, ours had a frantically busy pace for years, and to balance this, I began to crave time to nourish my soul as well as feed my family. I found that when I was fed from the inside out, my family could sense a calm and contentment that spoke of God's presence without a word and we were all happier!! Now that our three children are young adults and in various stages of living with us and on their own, I finally have the time to create this space. I am indebted to my family for tasting and critiquing recipes and photos, for the techy assistance with everything that goes into digital communication and for encouraging me to pursue my dreams!