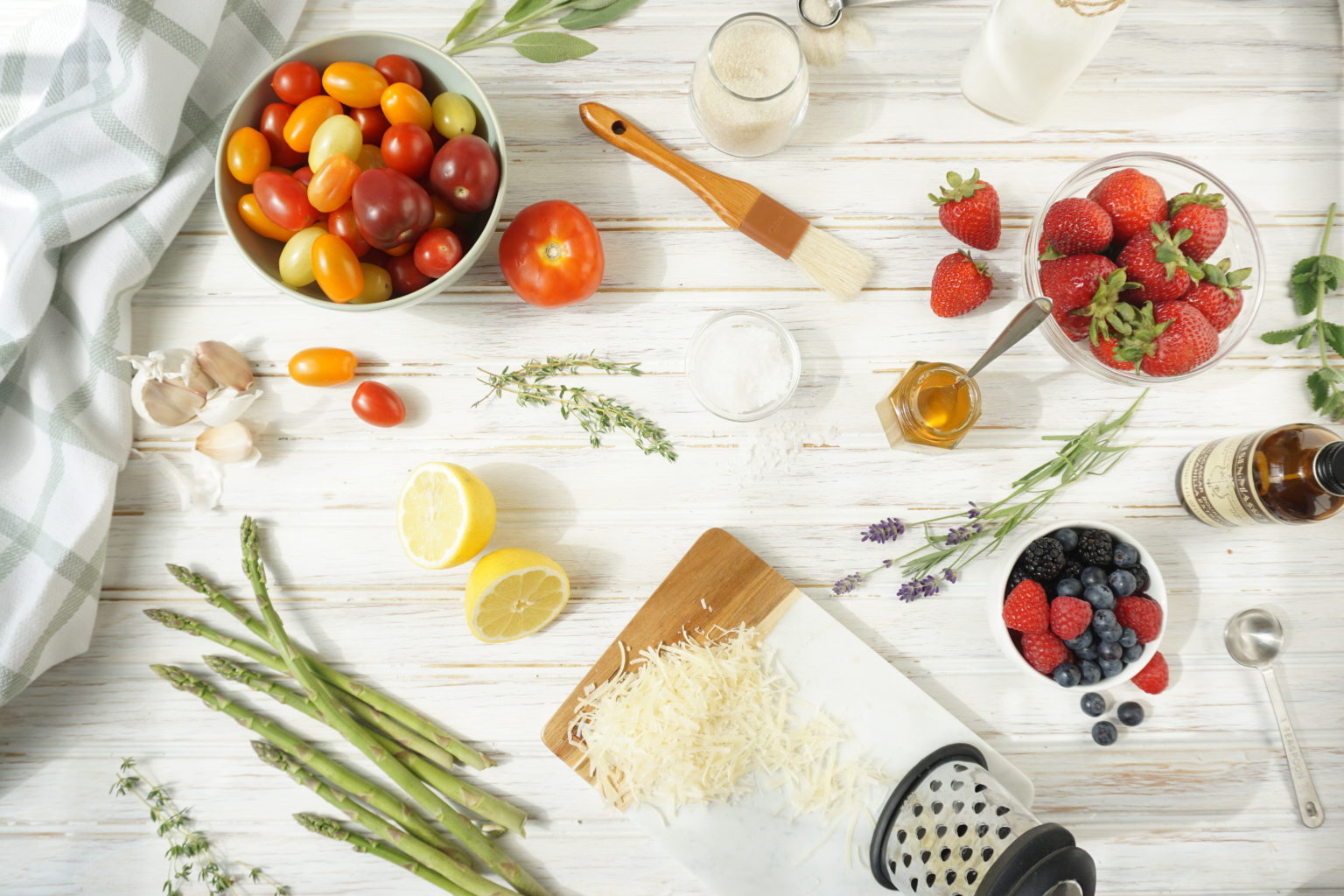 Welcome!
Feed Me Guide Me offers fresh, uncomplicated recipes, inviting us all back into our own kitchens to create meals which promise to nourish the body while feeding the soul. Whether you are new to the food prep scene or you have a well-worn, go-to apron, my hope is you'll love exploring seasonal produce and culinary trends, as well as classic recipes and techniques.
Mission
I have always believed that gathering people for good homemade food, no matter the occasion, sustains us physically as well as spiritually and that conversations had over a meal often linger long after the dishes are put away. So you will also find here, sprinkled in with the salt and pepper, steps for holy conversations–perhaps a new grace before meals, a scripture quote to ponder while chopping onions or inspired words to discuss over dinner–all in an effort to celebrate our oneness around the table and praise God for the blessings he pours out to us each day.
I believe it's no accident that Jesus gave us this tradition at the last supper and called on us to continue in his memory. While there are profound differences between what happens around the Lord's table and that of the everyday dining experience, sharing simple, thoughtfully prepared dishes with those you love is one of the best ways to unite, console, restore, teach, laugh and celebrate all that goes into doing life together.
So my hope is that you will visit Feed Me Guide Me often for approachable, delicious, artfully presented recipes you can make at home as you gather your family and friends to feast on the sacredness of God's bountiful presence in our everyday lives.
On this mountain the Lord of Hosts will provide for all peoples
A feast of rich food, juicy rich food and pure, choice wines.
Isaiah 25:6 (NABRE)
Latest Recipes and Blog Posts
Click on an image below for recipes, techniques, scripture and stories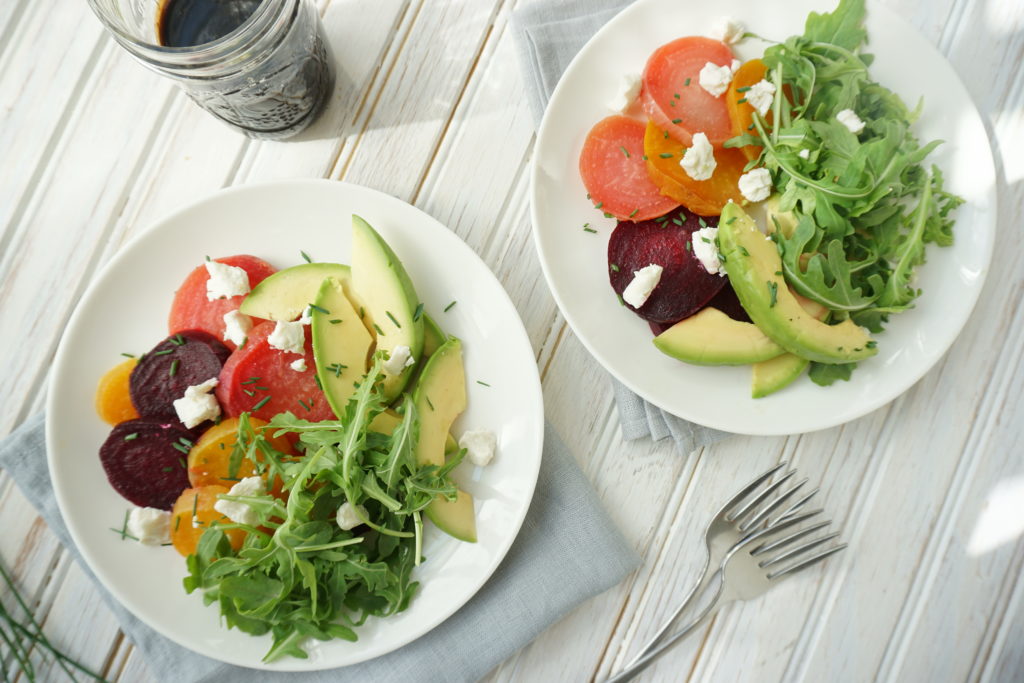 Come Visit on Instagram!
Follow @feedmeguideme and connect with me there!
Recipe Categories and Reflections
Come visit often to see these recipes spaces filled with new dishes for you to share!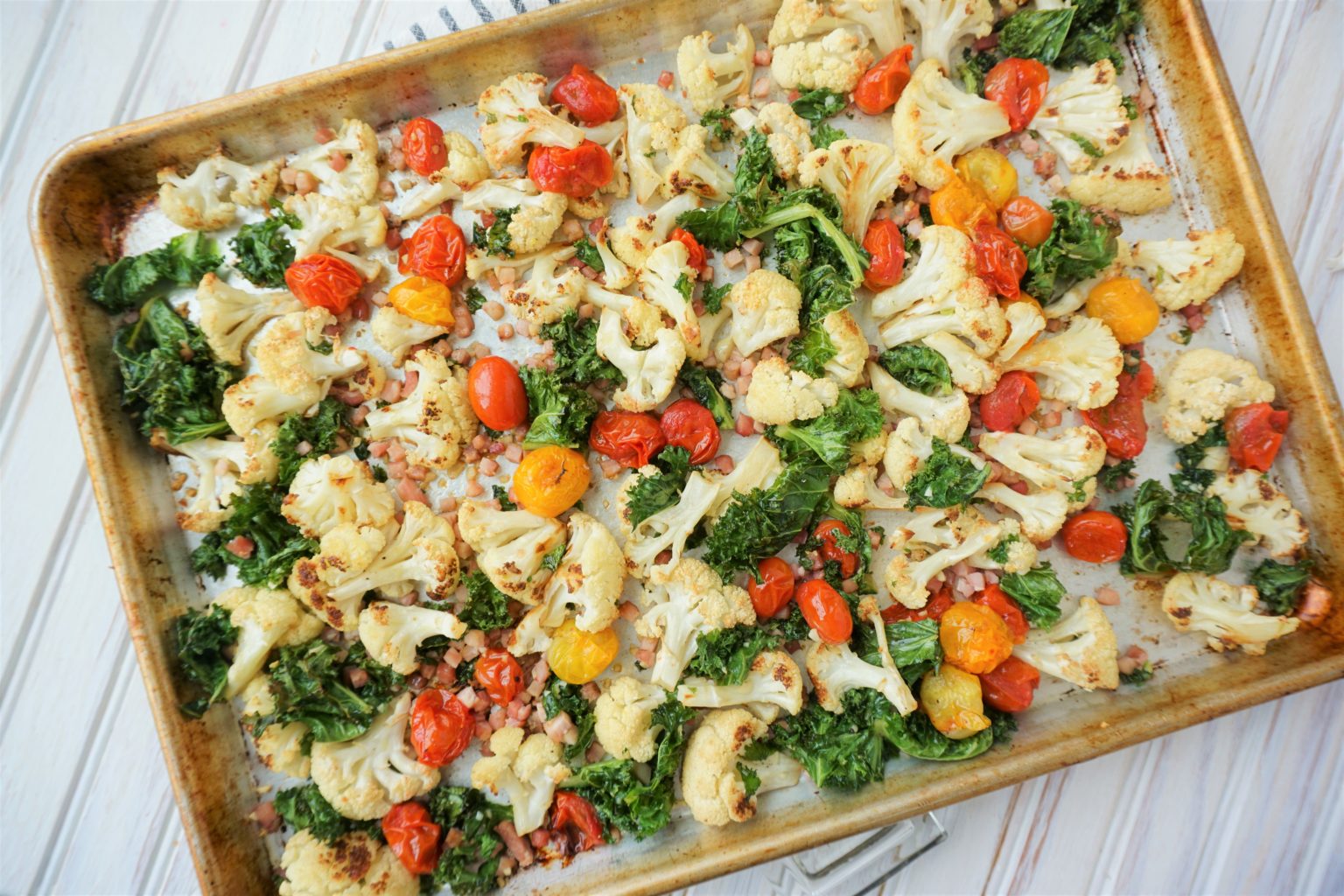 "You don't have to cook fancy or complicated masterpieces – just good food from fresh ingredients."
Julia Child
Always love your feedback!!